Your Modern Mountain Home Architects
At KH Webb Architects, we look to develop a harmonious relationship between our contemporary designs and the natural land on which each of our projects resides. Afterall, a custom home build forever changes the concept of the natural landscape. We incorporate both timeless and modern architectural styles inspired by the unique space where your home will sit. Seeking a true sense of balance, your home should feel luxurious yet practical. It should invoke richness yet contain subtle touches of charm.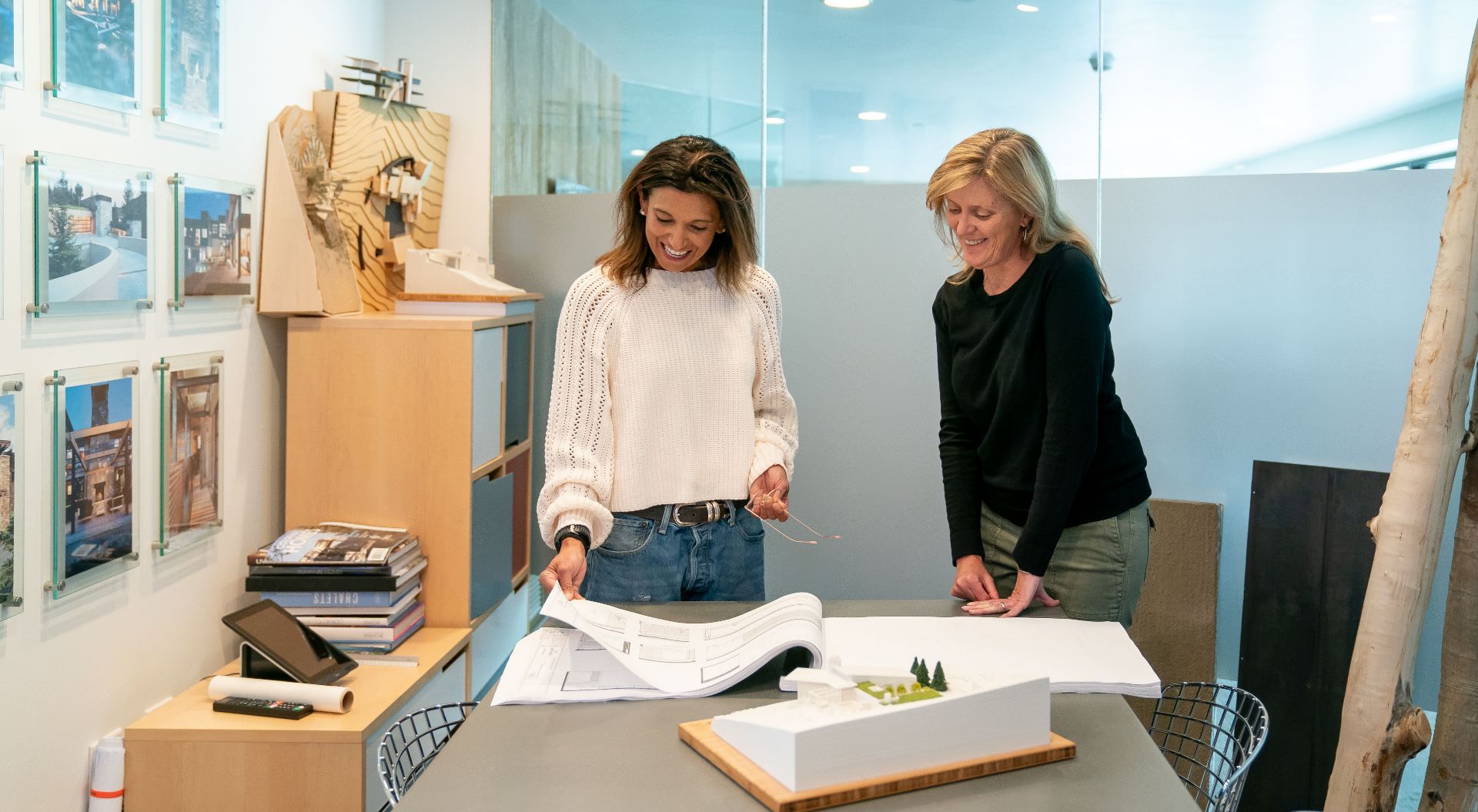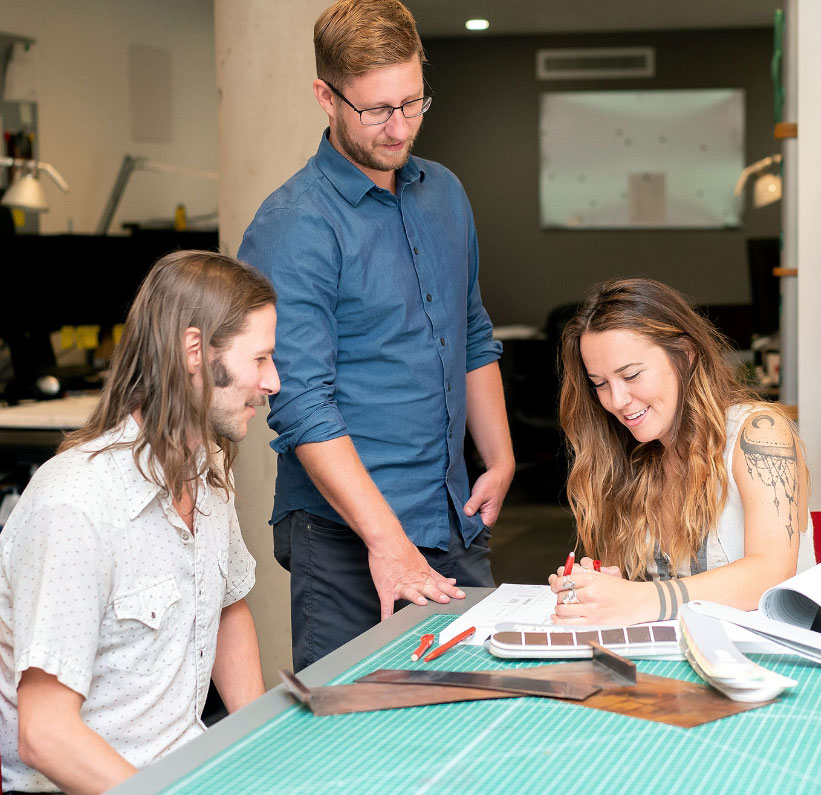 KH Webb Architects provides a unique, elevated experience in the residential home design industry. The team works with you directly to find a creative and innovative solution to your needs. Each project is personalized and comprehensive, providing you with a design experience that is unmatched in the Vail, CO, area and beyond.
Experienced and Knowledgeable Team
A custom residential design is only as innovative as the team developing it. When choosing architects at KH Webb, the most highly skilled visionaries are selected. The wealth of experience and knowledge sets KH Webb apart, allowing clients to enjoy the freedom of exploring truly inspirational solutions to residential design. In conjunction with the elegant and transformative look of the space, the residential project will be creative technically and operate to suit your specific needs. Each residential project is visually stunning to view with the perfect balance between contemporary and timeless , functionality and form.
Comprehensive Planning Process
Our design process is comprehensive, but the goal is simple. We want each client to feel inspired when viewing the design and completely satisfied with the result. Custom residential projects require big ideas, and we work with you every step of the way to exceed every expectation. We want the space to reflect your personality, style, and unique concerns, which is why you are an integral part of the design and planning process. Developing a design is highly personalized to the individual, and no detail is left to chance. During the planning and design, we take your vision, resources, and the surrounding natural environment into consideration to develop a visually stunning design to view.
Meticulous Attention to Each Detail
When it comes to residential design, the big picture is the first thing to catch a viewer's eye, but the details are what truly sets a design apart. Although every project is developed to be unique and immediately eye-catching, a study of the details tells the real story. During the design process, the intended functionality of the space is explored in detail so that no area is ignored. The result is meticulous attention to detail that elevates the project into an elite, luxury space.
Network of Expertise
A building project is only as good as the team that works together to create it, which is why KH Webb Architects stays surrounded and connected to a team of experts in all areas of a residential design. From technology to construction, every connection is vetted to be experienced and reputable, keeping your project on schedule and progressing according to plan. Staying connected to a wide variety of experts in different fields offers you the opportunity to experience a detailed and comprehensive planning experience that is ideally executed.
Development Within the Natural Environment
The primary goal of residential design is to keep the client's needs in mind. At KH Webb Architects, we take this many steps further and strive to excite and inspire every client with the end result. One way our design process sets us apart from the competition is the overall building vision. Each architect examines your needs and considers the surrounding natural environment to develop a plan that incorporates innovative, modern elements and inspiring, timeless surroundings.
The KH Webb team pays close attention to the surrounding environment/landscape of each project, mirroring the look and feel. This juxtaposition allows each completed project to stand on its own as a work of art while still functioning fully for the tenants. Along with incorporating timeless design stemming from the surrounding landscape of our projects, KH Webb is also very conscious of the effects of architectural work on the environment. We pride ourselves on our use of natural resources to not only cut the costs for our clients but also to have as minimal impact on our environment as possible.
Inspired Residential Building Design From KH Webb Architects
Choosing an architecture firm for your residential home design can be a daunting task. You need a group that considers you a vital part of the design team and considers every need while providing a unique, innovative creation. By honoring the natural environment, we can transform an idea into an elegant and functional structure that, when possible, causes a minimal environmental impact.