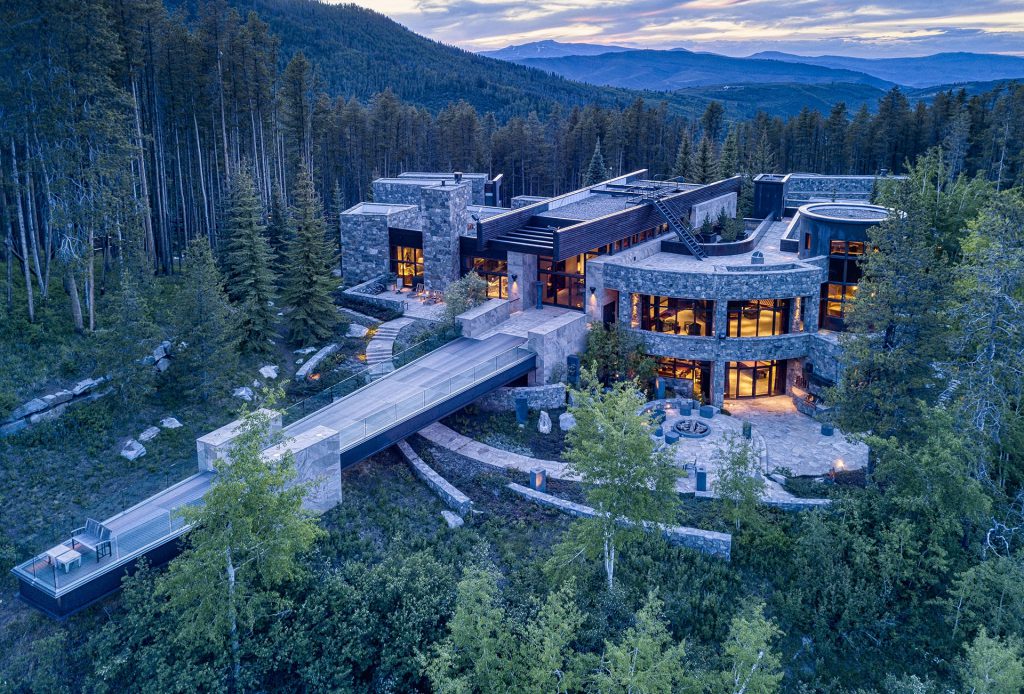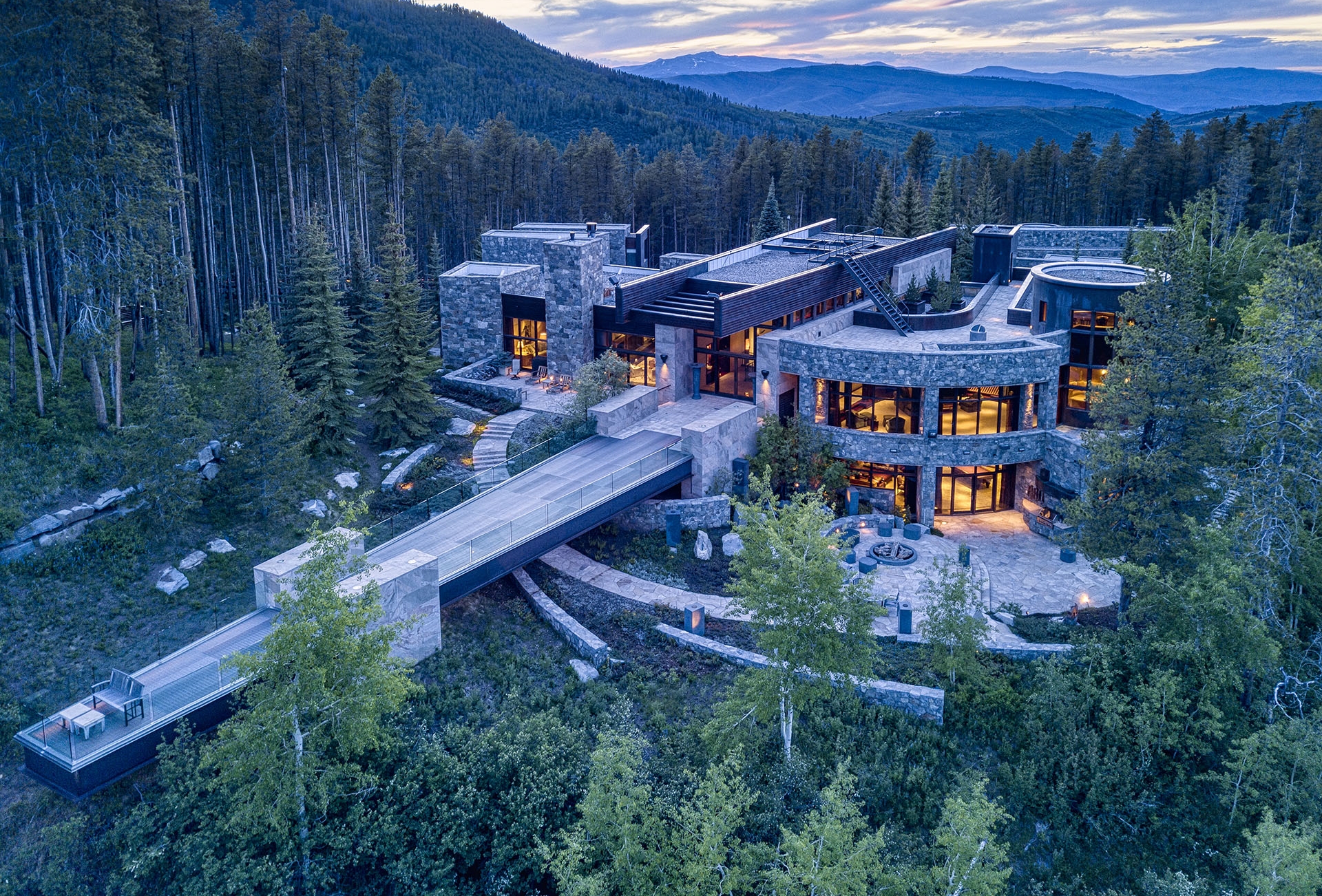 Play
We take your imagination and build on it
Elegant in design. Elevated in scale. Exquisite in craftsmanship. KH Webb celebrates your individual personality and style by designing homes that complement the stunning mountain environment they're set within. No two KH Webb homes are alike. Each is a masterpiece reflecting your artistic expression and our Vail architectural expertise.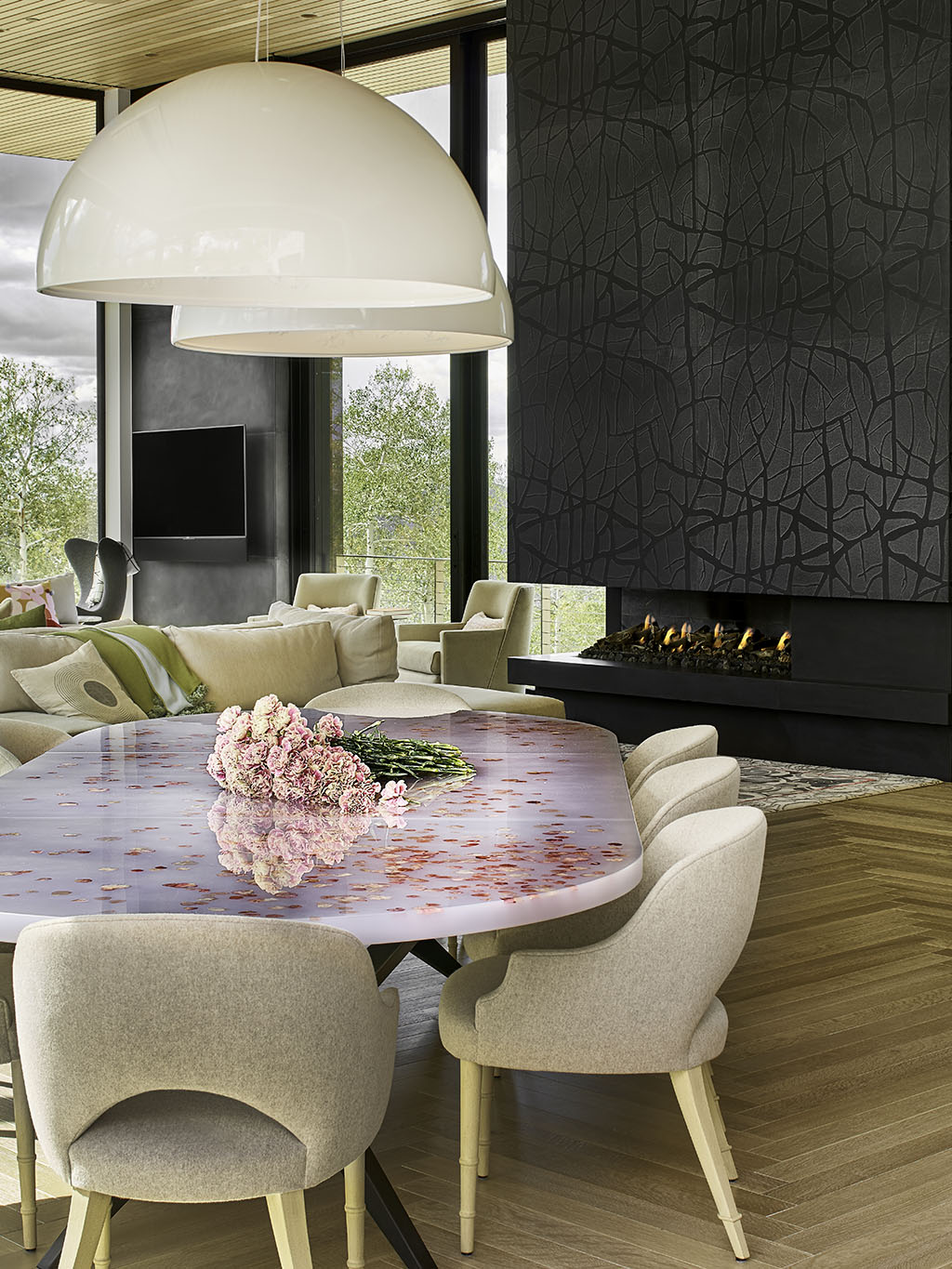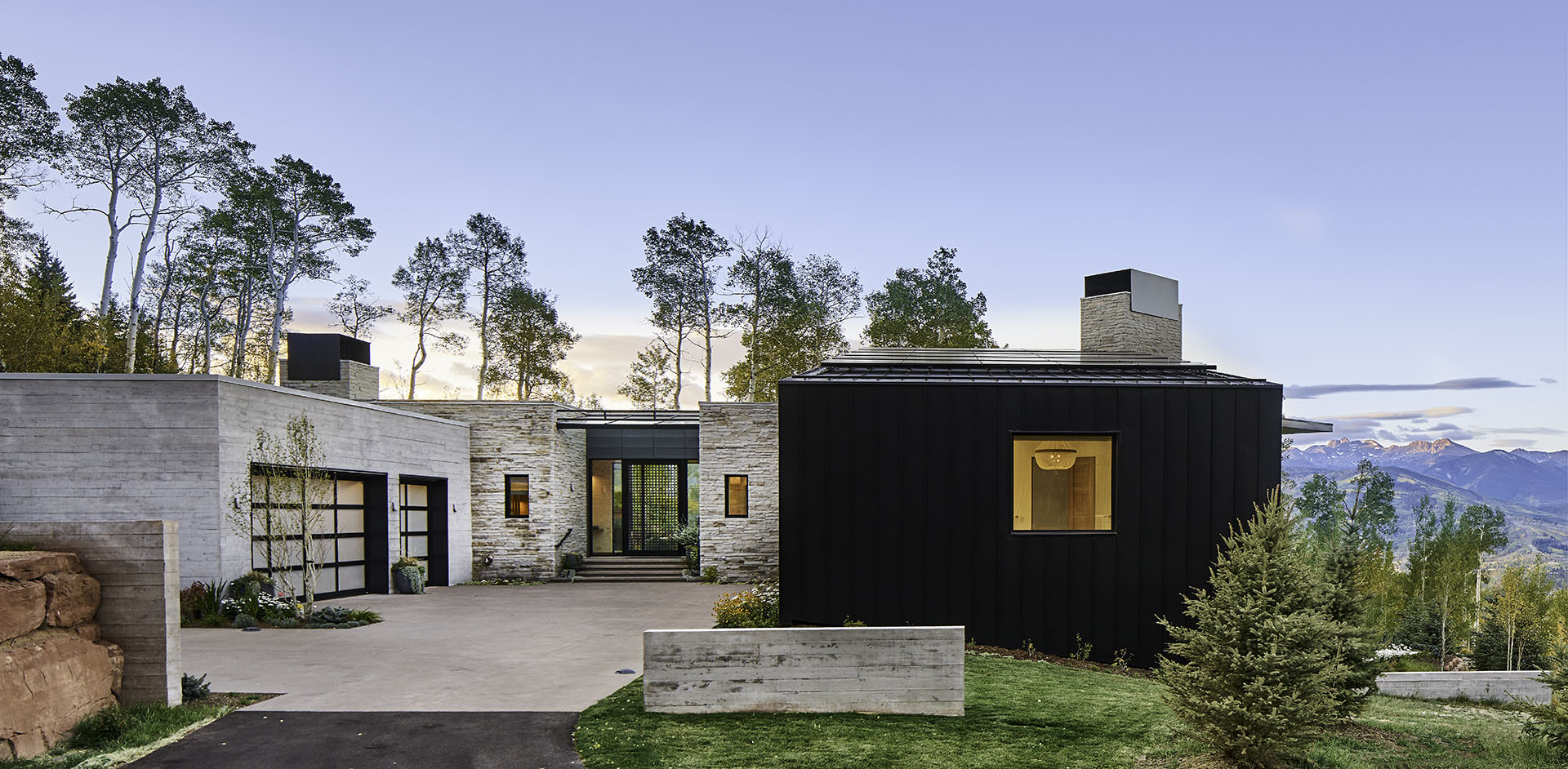 Featured
Named the 2020 Home of the Year by Colorado Homes & Lifestyles, Wildrose is an airy four-bedroom home thoughtfully designed to offer a harmonious blend of simplicity, creativity, restraint and joy.
Learn More
It's all in the details
KH Webb's design-build process is meticulous and thorough. We take the time to fully understand your vision to ensure it's viable — and can be made visible.
We discuss all aspects of the design process with you, as well as conduct an economic analysis of the project, schedule timelines, and assemble a handpicked team to work with you from concept through completion.
When it comes to Vail architecture, our reputation is Undisputed
Because KH Webb Architects has been in business for more than two decades, we have a track record in Vail for getting things done. We've built solid relationships with people in local governments, and work effortlessly with them to ensure a smooth permitting process.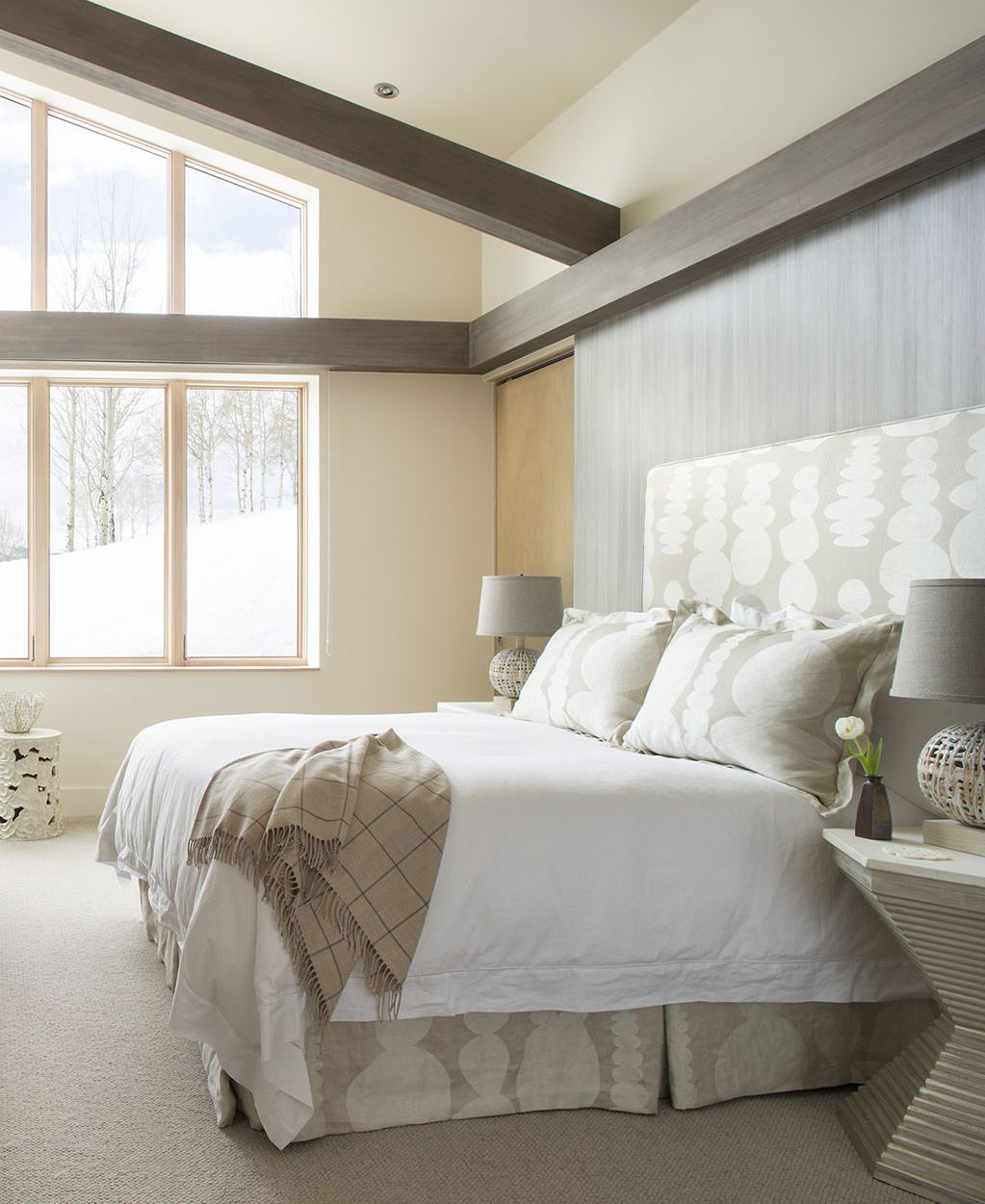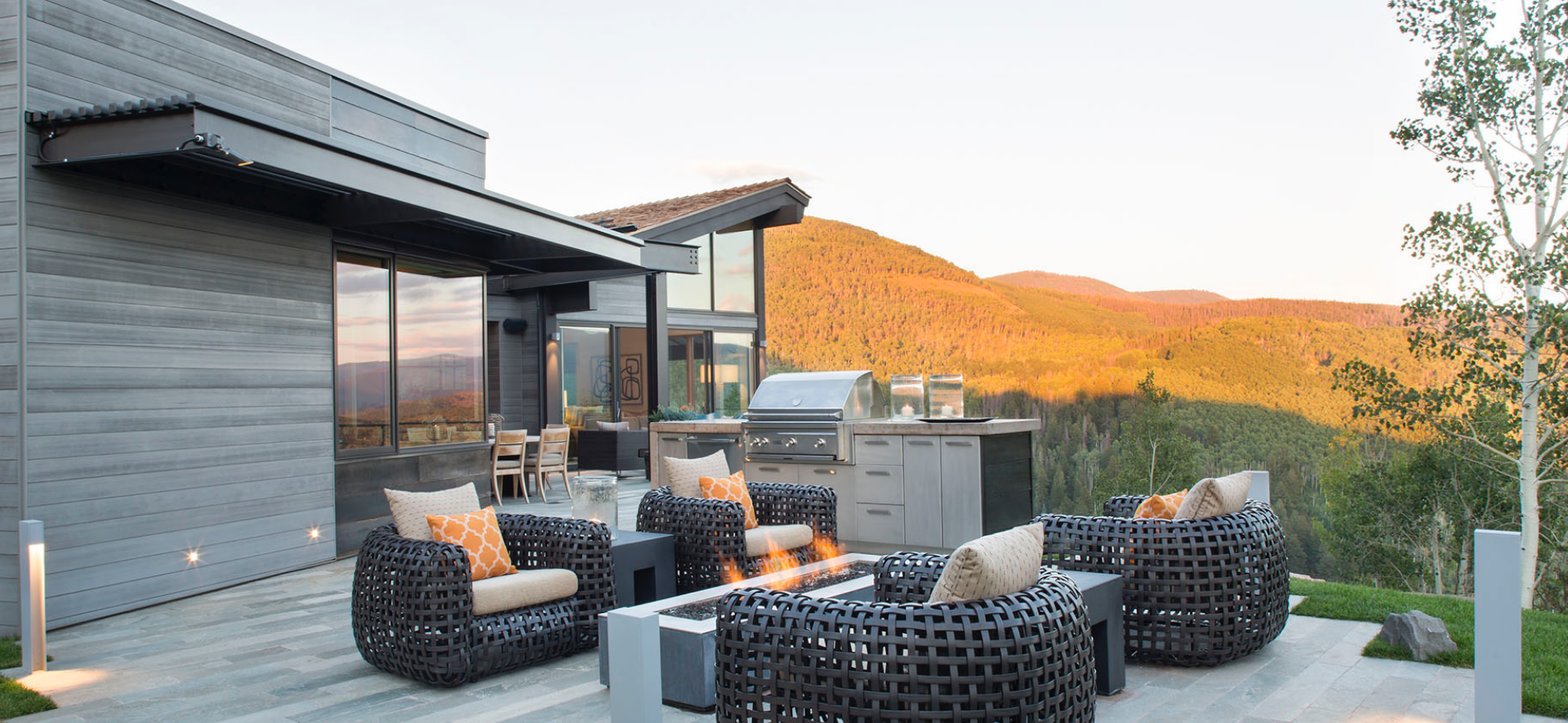 Featured
One of the most coveted locations in the development, this home is completely surrounded by nature with breathtaking mountaintop views over expansive woodlands. The client had worked with Kyle in the past and knew they could trust their home's incredible potential to his talent.
Learn More
why hire our Vail architecture firm?
No two KH Webb homes are alike. Each is totally personal and custom to our clients goals and desires.
We conduct extensive site studies before we design, to ensure maximum views and minimum land challenges.
Our process is meticulous and thorough, ensuring your vision is viable.
We have extensive expertise working in Vail on approvals and permitting.
We focus on design that's sustainable and energy-efficient.
Our team is hands-on and boasts more than 75 years of collaborating together.
Our process is simple — yet thorough
We provide a dedicated team to oversee your build from startup through completion.
We work through questions and discussions that detail your goals, dreams, and desires.
We provide you with a Program, a written summary of the scope of work.
If desired, we will provide a global cost study for your project.
We provide extensive design options that evolve into Construction Documents.
Meet Kyle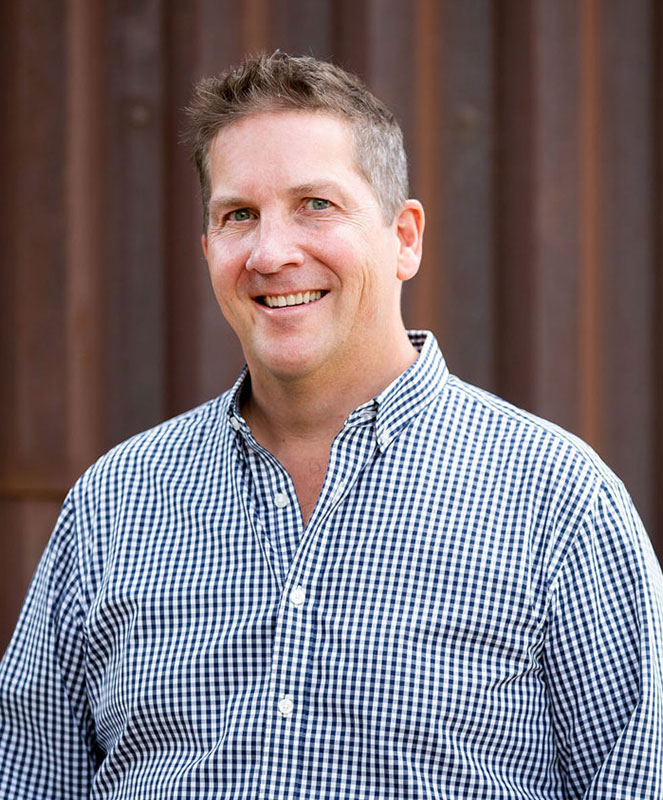 Kyle H. Webb
Principal Architect, AIA, NCARB
Influenced by extensive travels in Europe and Asia, as well as by Louis Kahn, one of America's highly lauded modernist architects, Kyle developed a style he's become known for — combining innovative and modern design with a deep respect for the cultural and environmental landscape. He's won numerous American Institute of Architects (AIA) awards and has been featured in publications including Colorado Homes & Lifestyles, Wall Street Journal, Luxe Magazine, and Mountain Living.
Read More
Before we put pen to paper, we look at the governmental regulations that overlay the lot to be clear on design-driving factors. We also order surveys and mark site specifics for surveyors, such as tree/rock details and specific views. If necessary, we also work with hydrologists, wetlands consultants and land planners to help us map out and mitigate challenges.
During the startup phase, we ask you a lot of questions! We want to be sure we're clear on your goals, dreams, and desires. We begin with a questionnaire drafted with specifics for you and your property. This evolves into a written summary, or Program, that outlines the project size and scope of work. When the Program of spaces is approved, we develop a Cost Study/Proforma to give our clients a global understanding of the project and construction process. Only then, upon agreement of the Performa, we start to draw.
We like to assemble teams based on chemistry with our clients. Typically, Kyle steers the process from conception through completion as team leader, focusing on design, process, and schedule. Key team members include a project architect/manager, an interiors staff member, and an office manager. Our six project architects/managers have been with KH Webb for a combined total of over 75 years, and this longevity promotes efficiency and great working relationships.
We can provide all services in-house for architecture and interior architecture — tile, stone, flooring, lighting design, etc. We typically partner with a design firm for furnishings or are happy to collaborate with Designers for all finish selections.
In about 50% of our projects, we do full-finish specifications and work through this process with you (and sometimes decorators directly), from tile and cabinetry to millwork and finishes.
We also have our own extensive finish library in-house, and we'll tour you through showrooms and stone yards in Aspen, Vail, and Denver or beyond. We work through all selections with you to develop a "finishes palette" that suits your desires and taste.
We have focused on sustainable design from the start. This includes sensible site design that maximizes seasonal solar gain, energy efficiency, minimizing the need for irrigation and site impacts to reclaimed and recycled materials.
Additionally, we've incorporated Photo-Voltaic panels in several of our projects, as well as solar hydronic panels. More recent projects have included geo-thermal heating and cooling systems, as well as have met LEED's specifications.
Get in Touch With Us Today
Reach out for a quote, or to learn more about our approach and our work.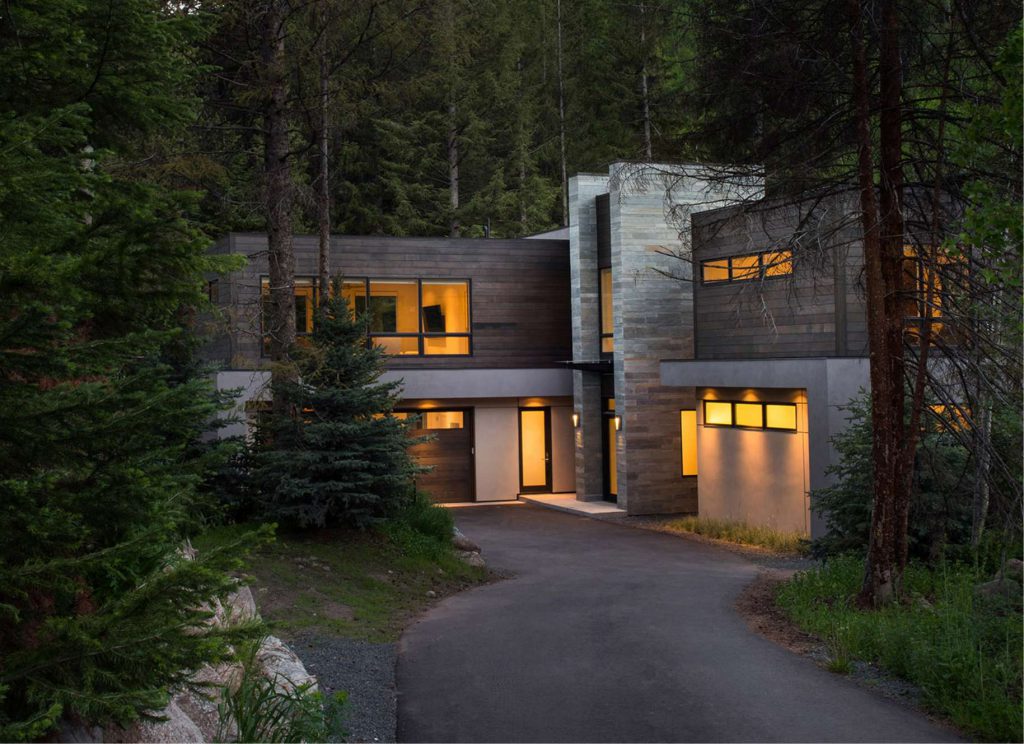 Let's bring your dream to life