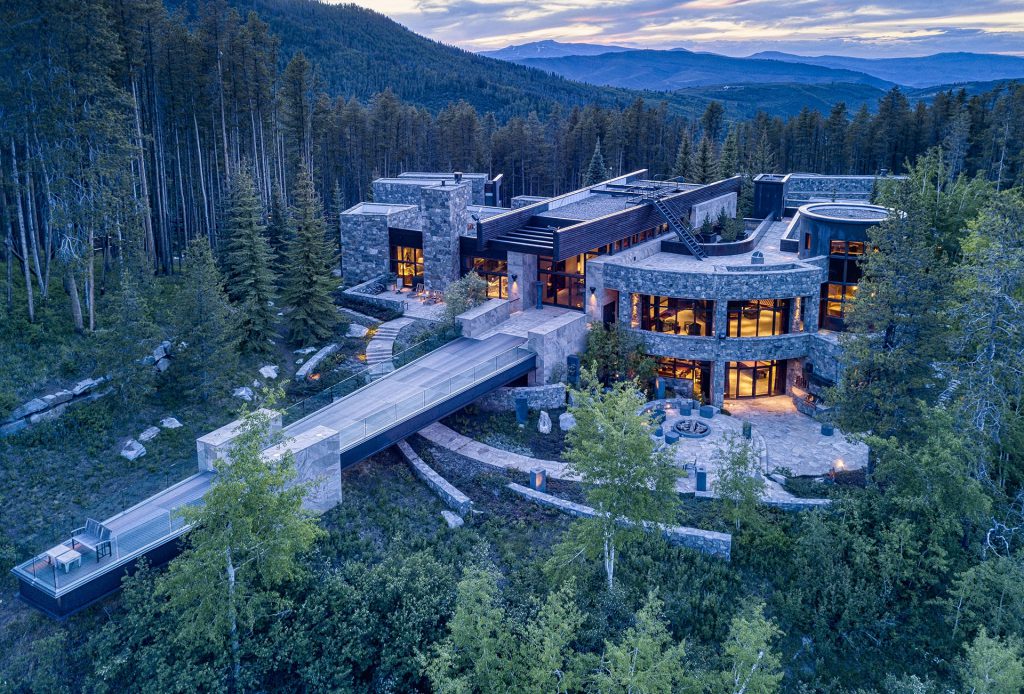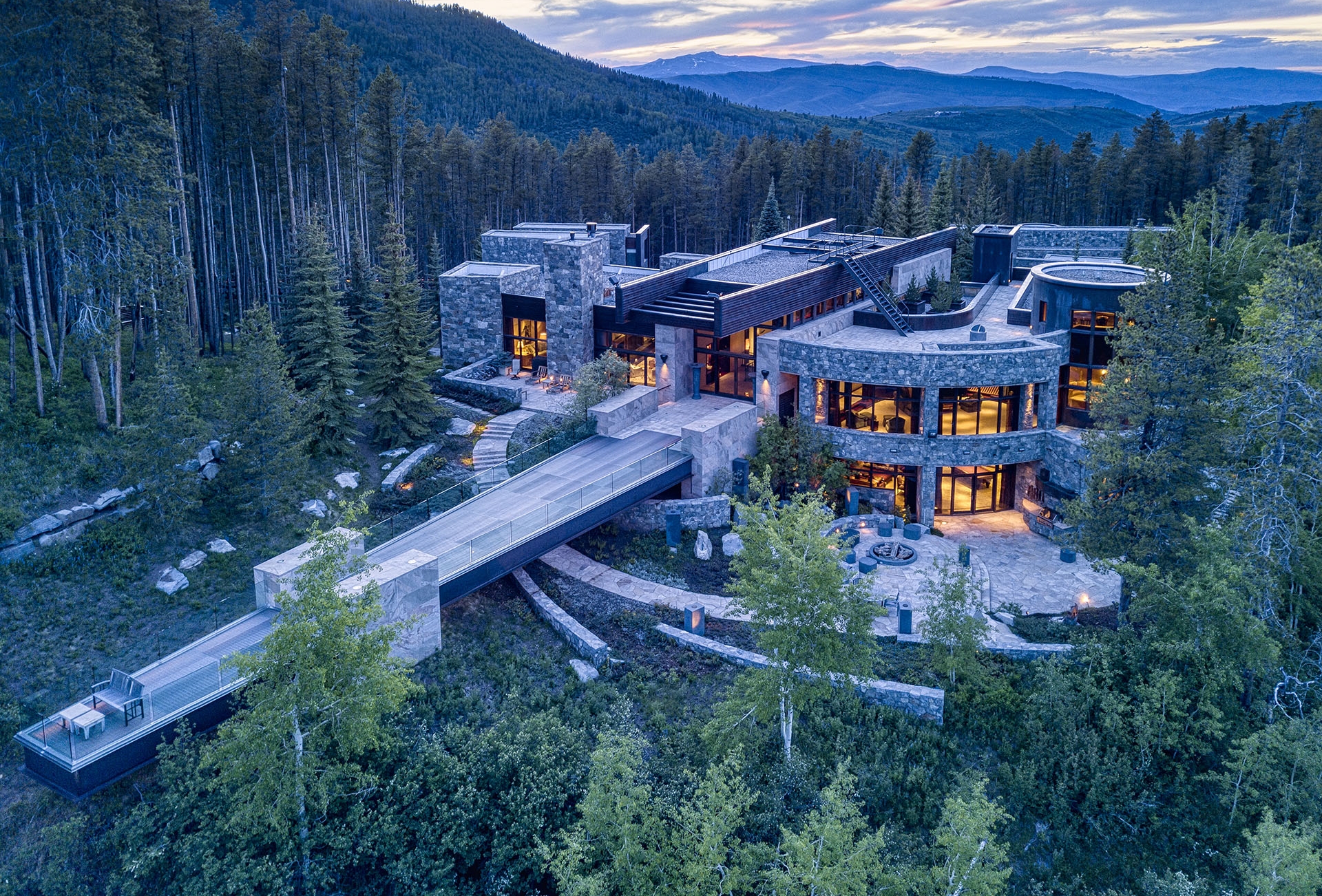 Play
Vail Architects
Modern architecture that celebrates the unique character of its rich landscape and our client's personality. Meticulous attention to detail, spatial design, and consistent quality are hallmarks of our architectural designs.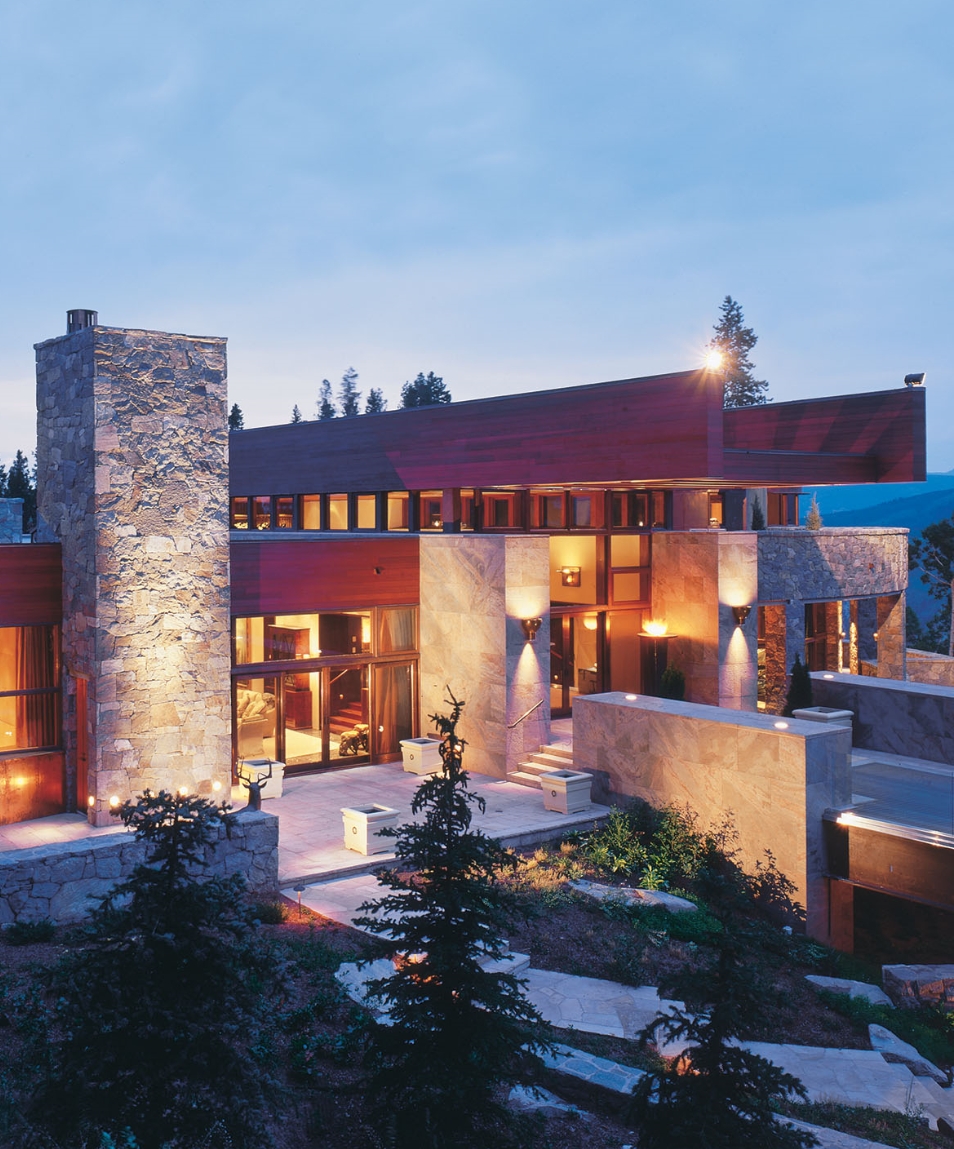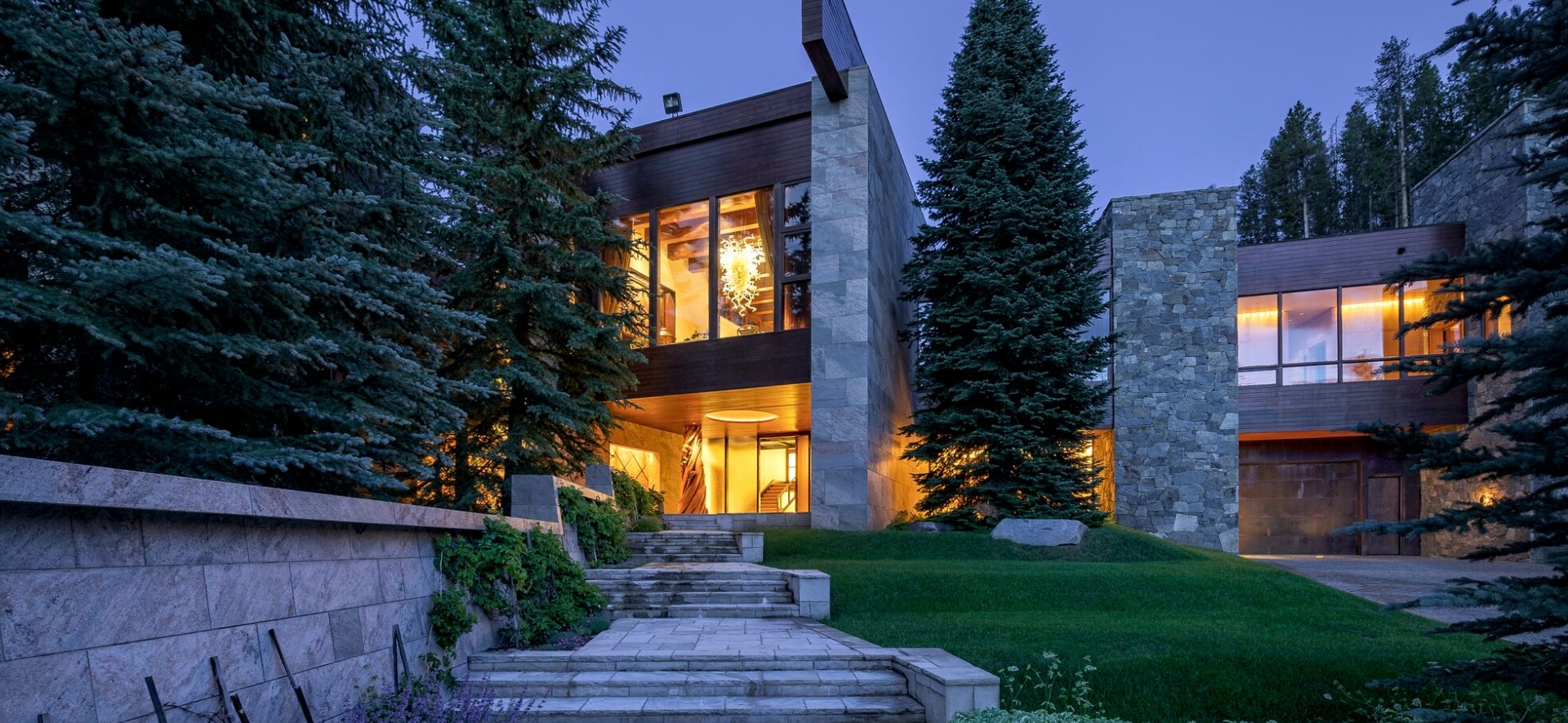 Featured Project
Casteel Creek Retreat consists of nine structures in a breathtaking mountain setting on more than 400 acres. Designing a retreat for such a beautiful setting was an honor and a great pleasure.
Learn More
Our modern approach to mountain design combines the rich coziness of traditional mountain design to the clean lines of modern design. We also know you have your own unique sense of style, and it is our mission to incorporate that into everything we do.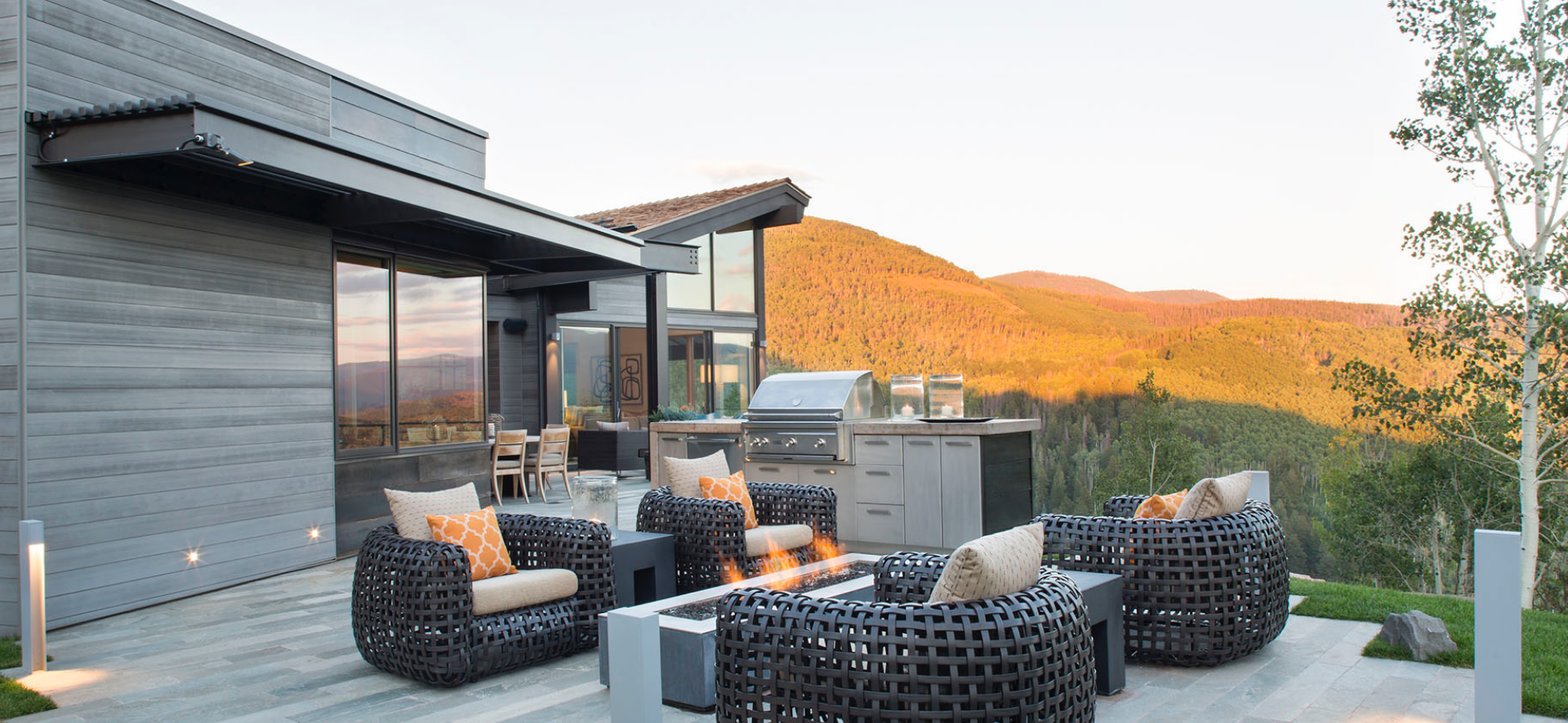 Featured Project
One of the most coveted locations in the development, this home is completely surrounded by nature with breathtaking mountaintop views over expansive woodlands. The client had worked with Kyle in the past and knew they could trust their home's incredible potential to his talent.
Learn More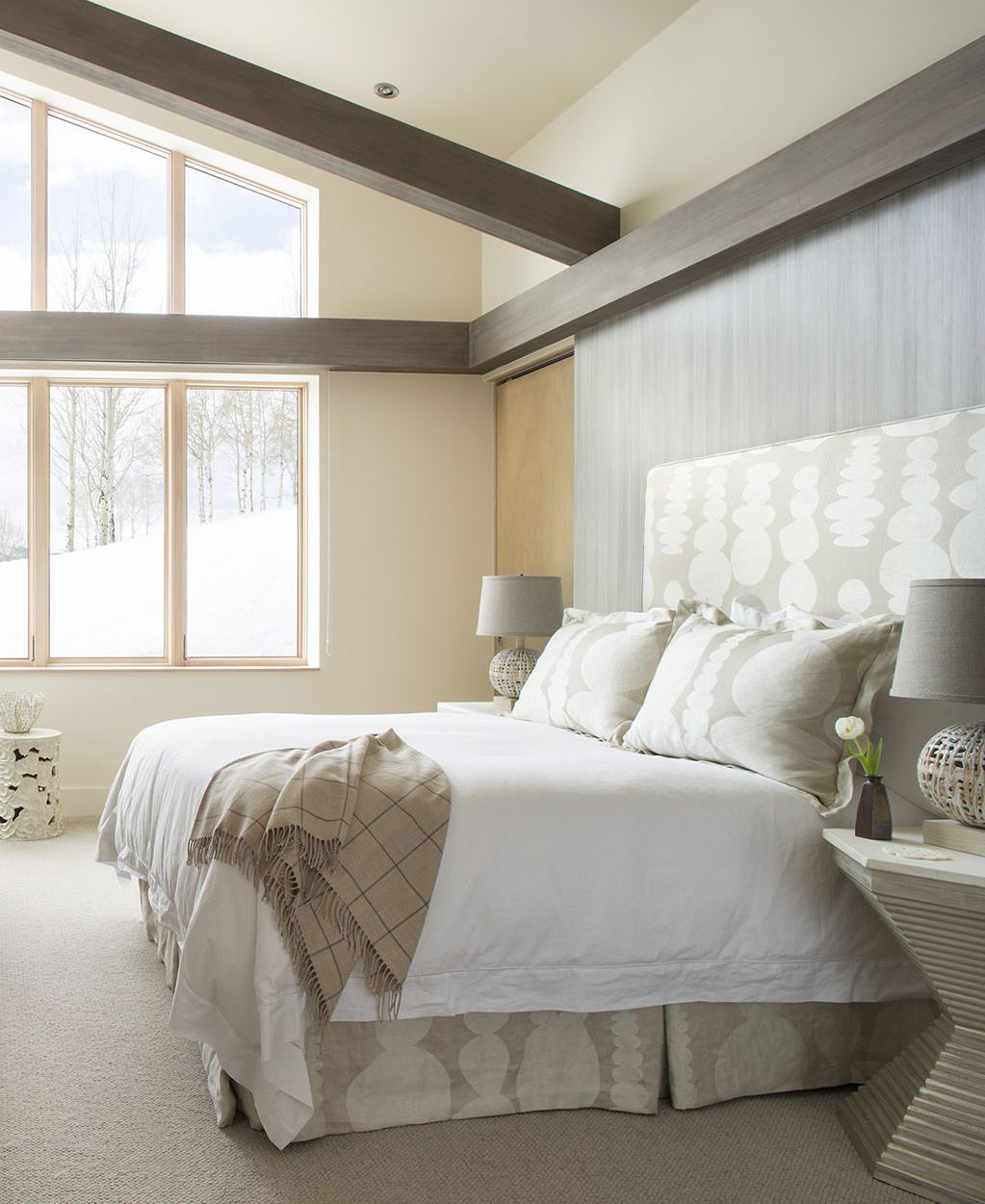 Meet Kyle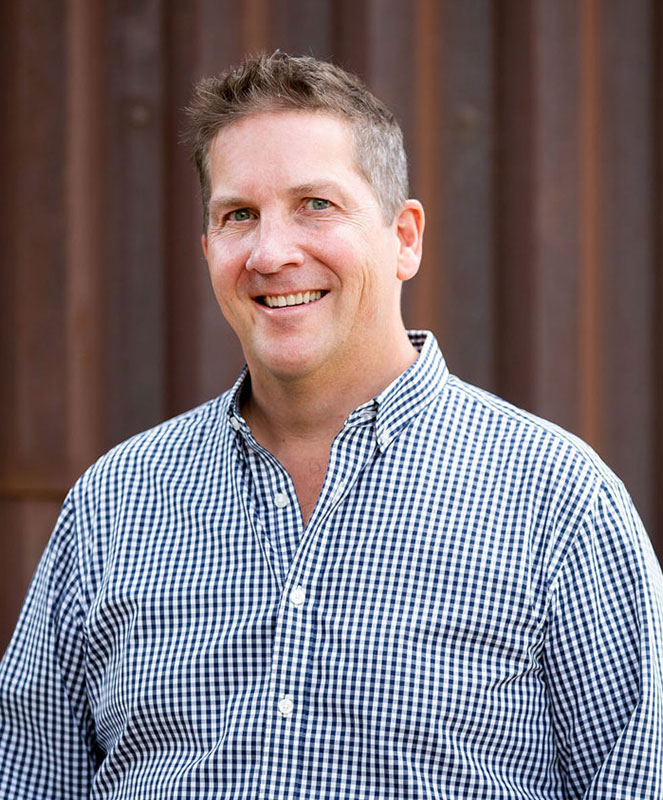 Kyle H. Webb
Principal Architect, AIA, NCARB
Kyle finds inspiration from many of the great architects of yesterday and today, but he is most influenced by Louis Kahn, one of America's influential modernist architects. This has led Kyle to develop a style that he's become known for: combining innovative and modern architectural design with a deep respect for the cultural and environmental landscape...
Read More