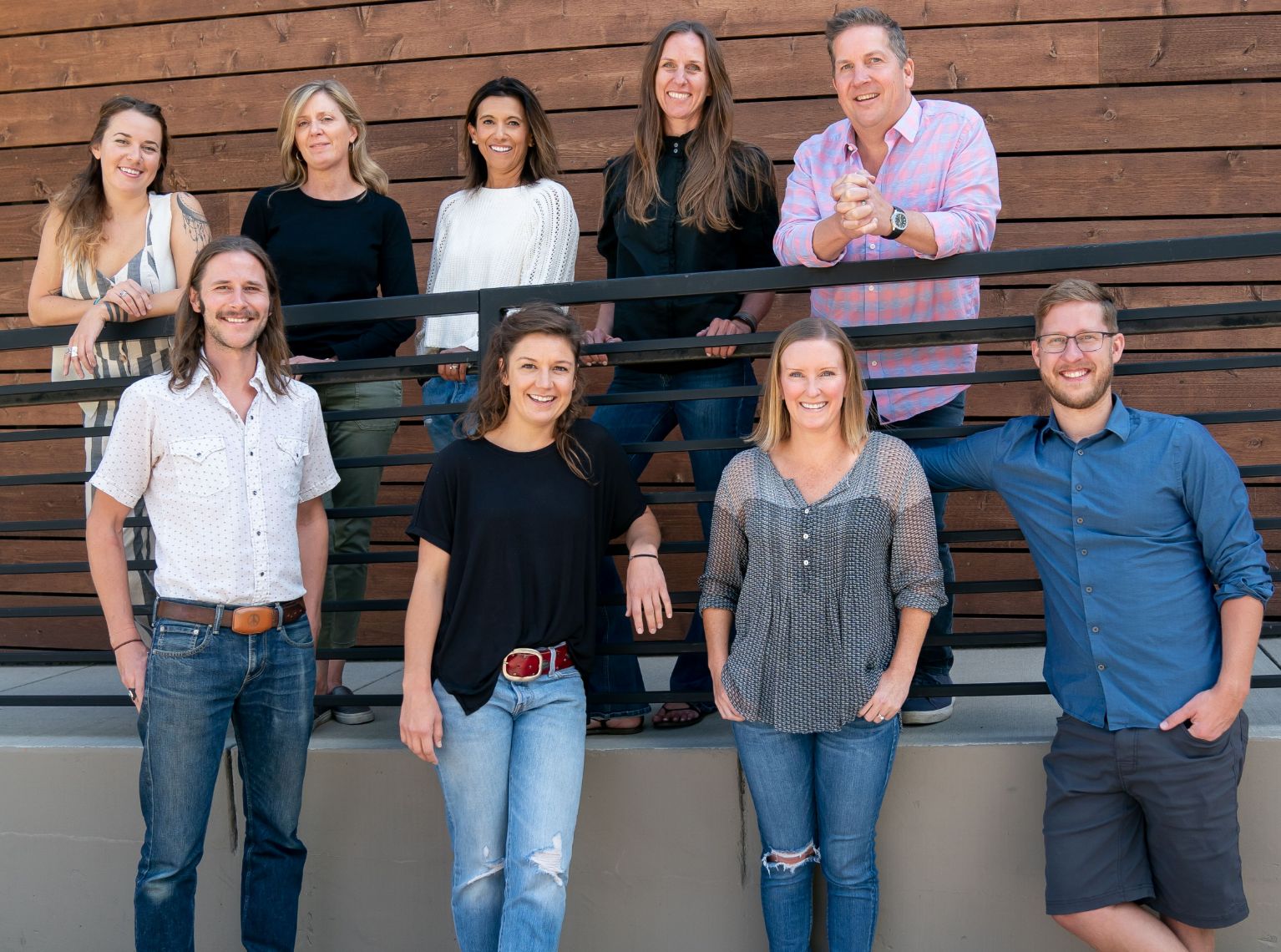 About KH Webb Architects
Architecture and design are a journey. We need to always be open to taking a risk and exploring new ideas and materials or we risk becoming stagnant and irrelevant.
Since 1999, we have been creating both timeless and contemporary architectural designs for our clients. Our homes are livable spaces in a visually stunning design. They are made to inspire you, reflect your life and style, and show deep respect for the land.
We are, by design, a small team of architects who work collectively and understand what elevates good architecture to great. We share our clients' love for things both timeless and new, and we combine these elements to evoke rootedness and place while also creating livability and distinctive character. We balance luxury and simplicity, richness and understated charm. We create spaces that are both pleasing to the eye and human-centered, designed for how you connect and relax. In other words, we create a home that tells your story.
As our client, you are an essential member of our team from the start. We rely on you to share your sense of style, personality and your vision for how your home's spaces will be used. We share with you what we know about what makes a home a place that both grounds you and lifts your spirits. We encourage you to explore your creativity, think in new ways and be inspired with the process.
Meet The Team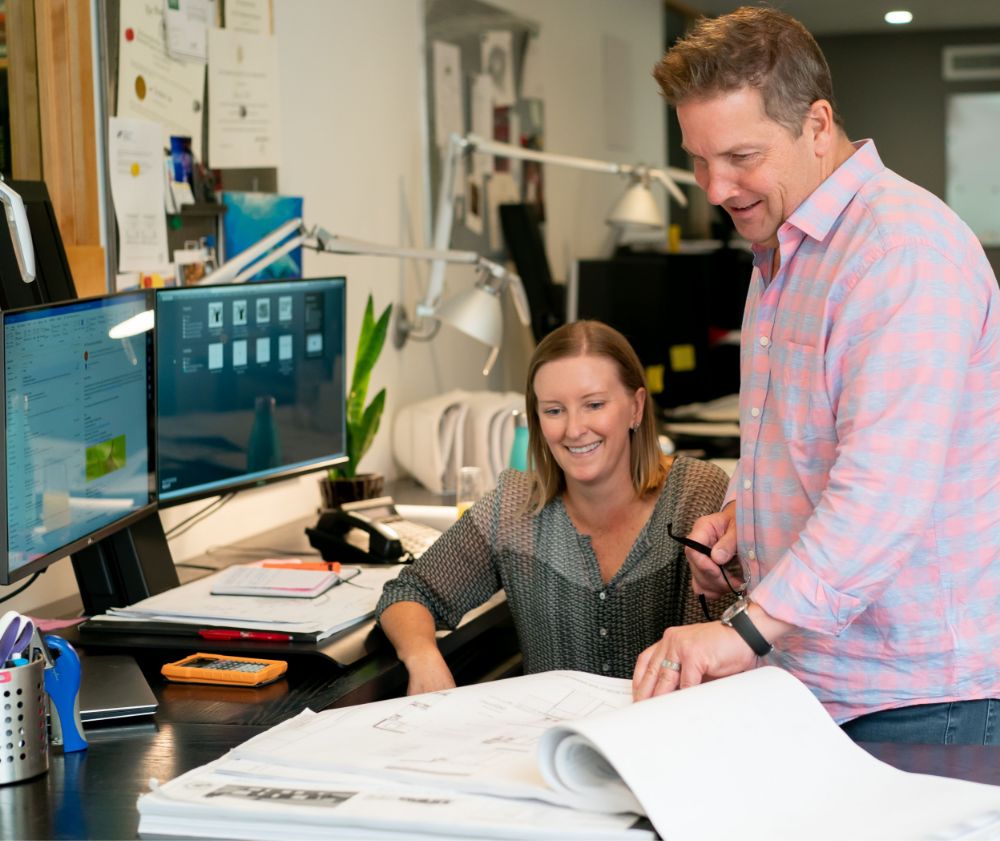 Sustainable Design
Homes work best when they are designed to work with the natural land features and resources, when they are elegant yet unassuming structures that seamlessly blend into the environment. We pay attention to the shape and character of the land, considering the location of features like mountains, water, trees and sun. We look for ways to harmoniously work with these natural elements instead of against them.
We use sustainable design practices wherever possible, for both cost-saving and planet-saving aims. We honor the natural resources on which our structures depend, always keeping in mind that our designs are part of a larger picture of existing land use, communities and ecosystems.
We also work to transform existing structures into a uniquely beautiful and updated treasure. We have a penchant for transforming 70s- and 80s-era mountain homes into modern masterpieces, drawing on our client's desires for inspiration and designing spaces that reflect how people use their homes and vacation getaways today.
KH Webb Architectural Team
The KH Webb Architects team is comprised of experienced architectural designers who combine a reverence for the natural beauty of the environment with an eye for common sense design, to create structures of practical beauty as unique as their owners.