Design Your Second Home
People from all over the United States find their second home in Vail due to the town's luxurious ski resorts and luscious panoramic mountain views. Listed below are some of the more popular sources of Vail visitors and second homeowners.
Each of these cities offers something unique. Yet, it's still hard to beat the luxury that greets you in Vail.
At KH Webb Architects, we offer our services to a variety of luxury home clients in Vail, Boulder, and Denver. Our architectural approach finds the perfect balance between the clean lines of contemporary design, modern-day practicality and your unique sense of style. Browse our portfolio to see examples of our past work, then reach out to us to see if we are a good fit for your custom project.
See the Portfolio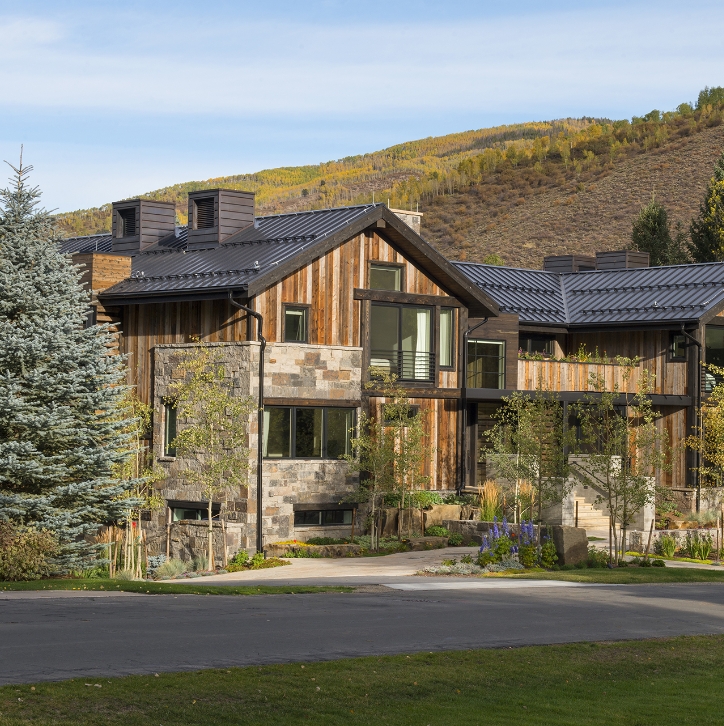 Boulder, CO
Symbolized by the Flatirons that sit just west of the city, Boulder sits almost exactly where the Rocky Mountains and Great Plains meet. Thousands of acres of open space surround the city, giving residents and visitors easy access to almost any outdoor activity imaginable.
There's no question that real estate in Boulder is thriving, and we still don't see any indications that it will slow down anytime soon. Second homes are no exception for the residents of Boulder.
A second home is a great investment, whether you plan to use it for personal vacations or as an income property, and there's no better place to do it than Boulder. To get an inside look at what it's like to own a second home in Boulder, Colorado, check out our portfolio here.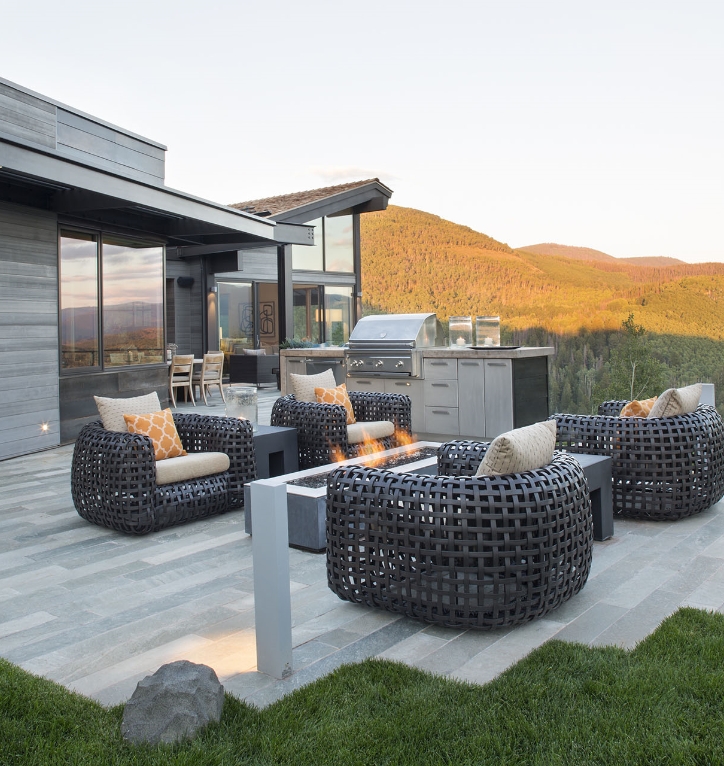 Denver, CO
For Colorado residents who prefer a more urban feel, Denver is the most populated city and the capital of the state. Professional sports stadiums, museums, and world-class restaurants are all nestled within the city limits. Views of the mountains melded with a modern skyline speak to the possibilities of both natural and man-made architecture.
Do you spend your free time looking for second home properties in a major city, close to the slopes? It might be time to consider buying a second home in Denver, Colorado. View our portfolio to learn more.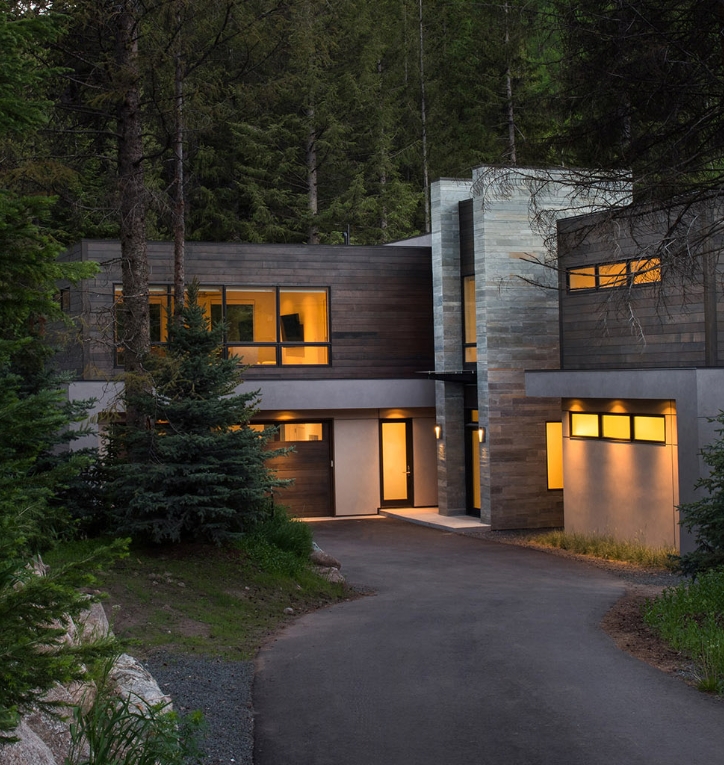 Los Angeles, CA
Home to stars and dreamers alike, Los Angeles likely serves as the center of the pop culture universe in the country, if not the world. Known for its city sprawl, it can feel smaller when you center yourself in specific neighborhoods.
With average high temperatures that never dip below the high-60s or rise above the mid-80s, Los Angeles' climate is ideal for most. Though environmental issues persist, it's easy to lose track of what ails the city when you spend time at the Los Angeles County Museum of Art, the Getty Center, or even the Staples Center.
If you are looking for a mountain house outside the city to get away from the hustle and bustle of L.A. life, Vail might be the perfect place for you. View our portfolio to see what you can find today.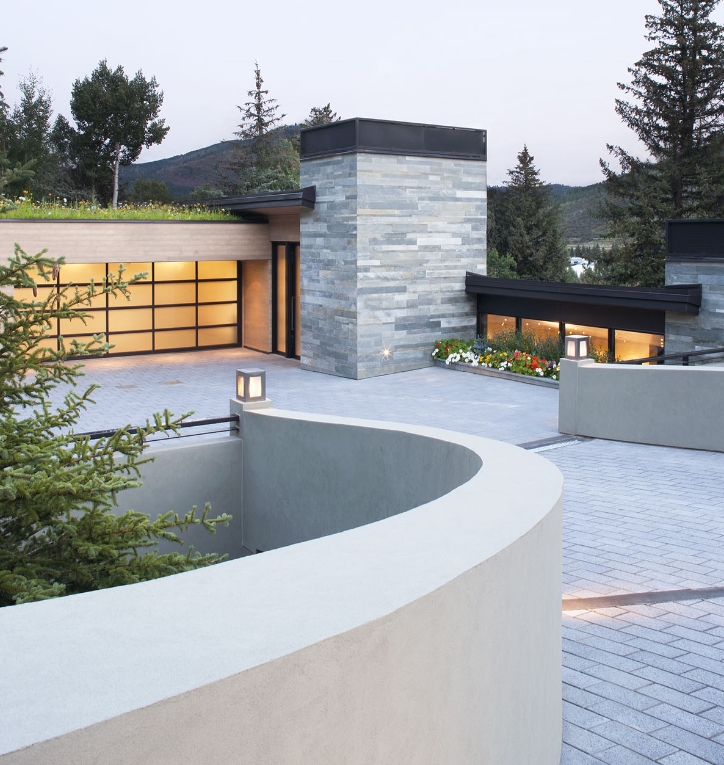 San Francisco, CA
While the Gold Rush may be what put San Francisco on the map for many, its plethora of commercial interests has kept the city a place to envy for generations. It's now home to technology giants and baseball Giants alike.
Neighborhoods and commercial districts are easily walkable. In fact, only New York ranks as a more walkable city, according to WalkScore.com. Unique, gorgeous, and culturally rich, San Francisco offers residents a consistently high quality of living and provides tourists a destination unlike anything else.
If you are looking for a second home with amazing outdoor amenities, look no further than Colorado. The luxury second homes and architectural approach provided in Vail and the surrounding cities prove to be why so many people are flocking here. View our portfolio to learn more.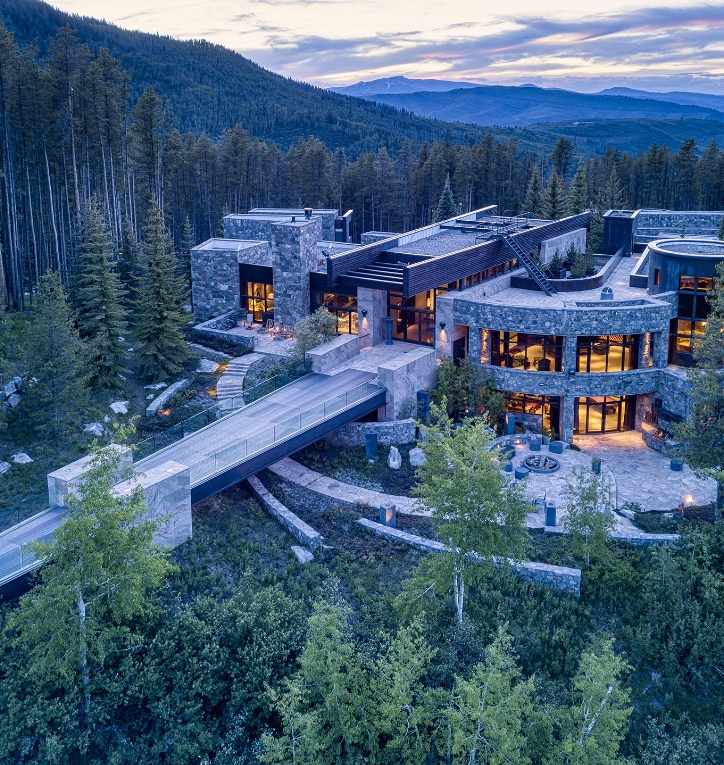 Austin, TX
Whether it's the Austin City Limits Music Festival, South by Southwest, or any number of other festivals that appear on the cultural calendar each year, there's no reason to doubt Austin's place as one of the best places in the world to see live music. However, it's not just music that gives this city cultural cache. Film festivals, theaters, and comedy venues help pull artists of all kinds to Austin.
Austin is also the state capital of Texas. The combination of politics, commercial opportunities, and artistic endeavors make the city a true gathering place for people of all kinds.
Second homes are very popular, and residents of Austin are no strangers to the mountains of Vail and its surrounding towns. Browse our portfolio to see examples of what Austin residents can expect when building their second home.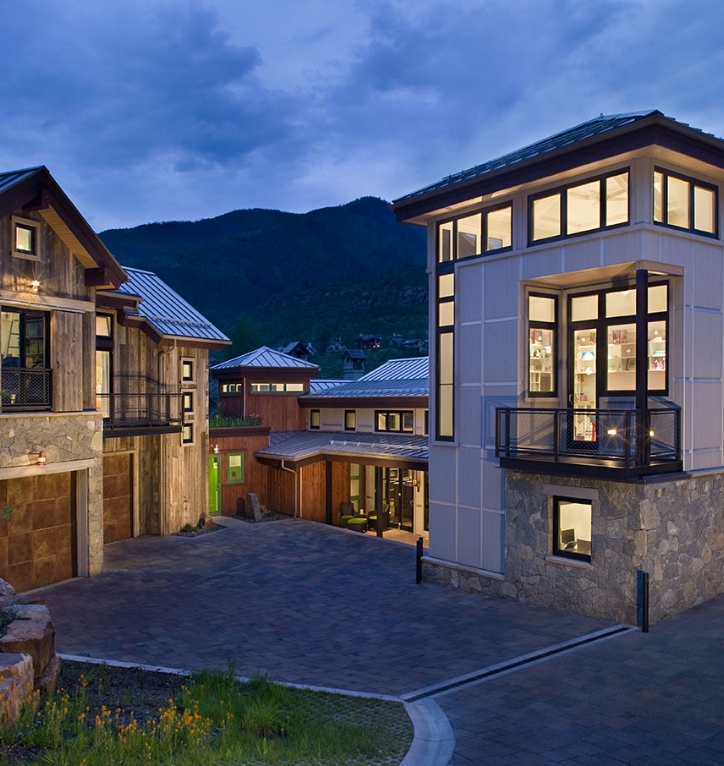 Dallas, TX
Things are just bigger down in Texas, and there may be no better example of that than Dallas. With a diverse population flowing throughout the many college campuses and Fortune 500 companies that fill the city landscape, Dallas seems to have everything for everybody.
Though the city is immensely proud of its Cowboys, the passion for its basketball-playing Mavericks runs just as deep. With beautiful parks and cultural interest points dispersed throughout the city limits, anyone should be proud to call Dallas home.
If you want to get out of Dallas, whether for a weekend away or an extended time, luxury second homes in Vail just might be your style. View our portfolio of homes to get an idea of what could be at your fingertips.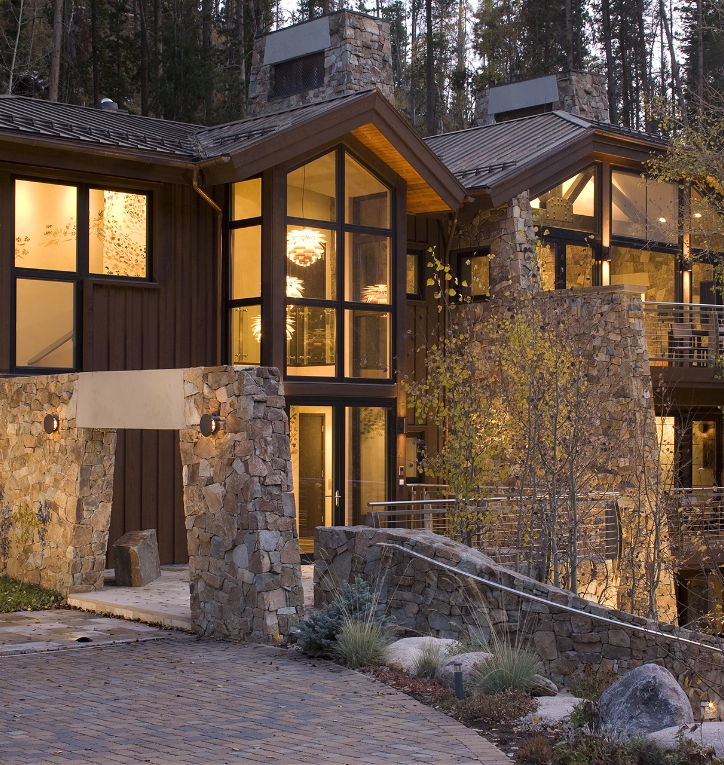 Houston, TX
The last Texas city on our list, Houston, is certainly not least among its peers. A truly global city, it somehow finds the space to fit everything from multiple world champion sports teams to NASA mission control to the most park and green space, by acres, of any of the ten most populated cities in the country. Houston also houses the most Fortune 500 headquarters of any city besides New York.
The city's diverse population is unrivaled throughout the country. This helps everyone feel at home here.
Investment properties and luxury second homes in Vail are perfect for Houston residents looking for a break from the busy city. Browse our portfolio to learn more.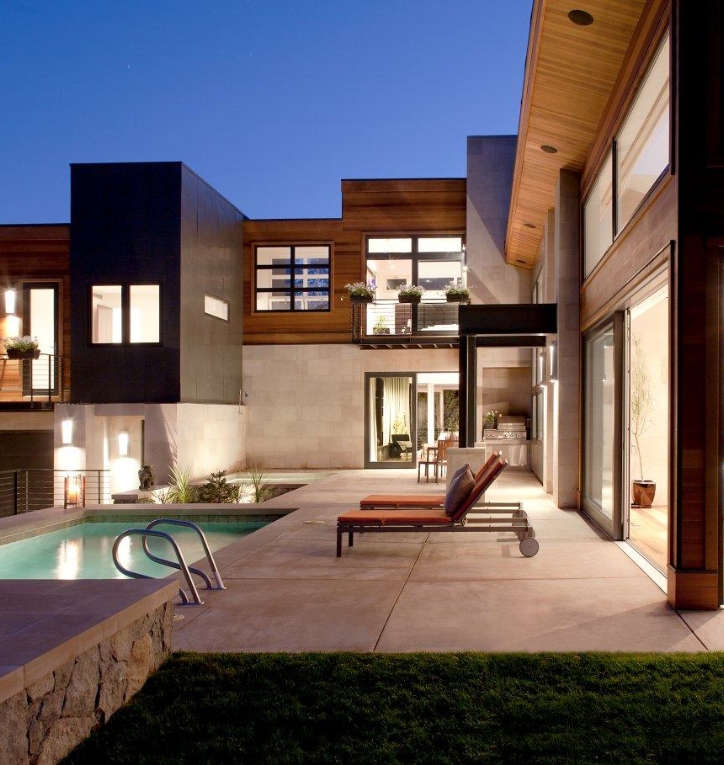 Seattle, WA
With the Space Needle serving as the beacon of the Pacific Northwest, Seattle affords residents the ability to eat amazing seafood, explore immense green spaces, and enjoy the moderate climate. Yes, it rains here, but from May to September, you'll have trouble finding a cloud in the sky or a temperature reading that falls outside of ideal. Seattle is defined by a combination of green trees and blue waters that leave you in awe wherever you turn.
Sometimes the rain can be a little too much from time to time. Invest in a second home in Vail and its surrounding cities, and browse our portfolio to see what you are missing out on.