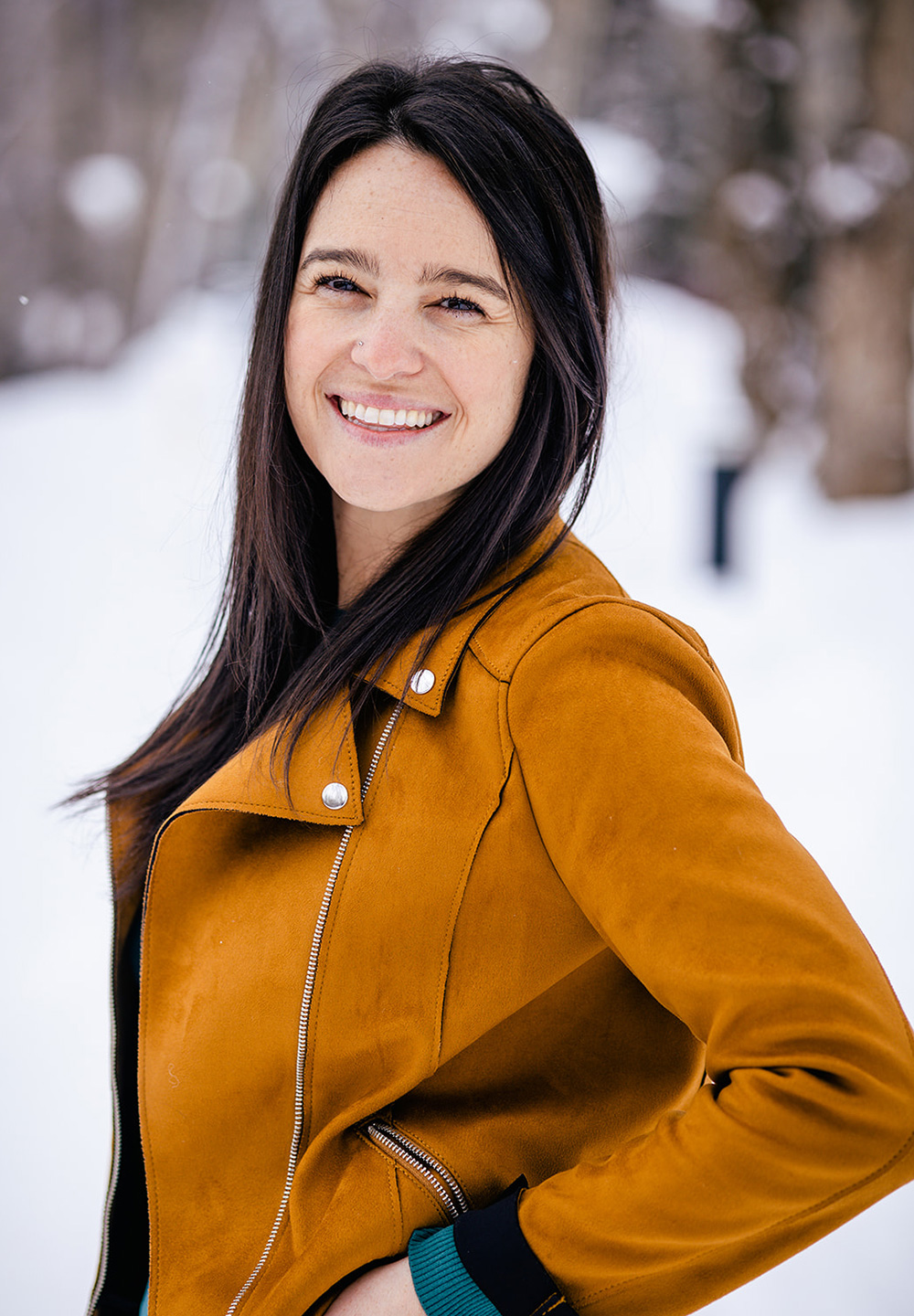 Molly Middleton
Office & Design Assist
Molly moved to the Vail Valley in 2015 after completing a year of interior design school in Florence, Italy. Her passion for the outdoors led her to Avon where she purchased her first home and begin her professional career in design. After practicing ID for five years between Vail and L.A., Molly launched her own business focusing on branding, web design, and the occasional interiors project.
Her love for all things design led her to the position at KH Webb Architects, where she now supports the architectural team in daily office and design tasks. Inspired by aesthetically stimulating environments, Molly believes that design is a way of life, and a channel which provides the ability to create an enriched lifestyle through enhanced aesthetics and personal expression.
Whenever Molly is not working at the KH Webb offices, you can find her snowboarding, mountain biking, rafting, camping, or hiking with her fiancé and black lab, Baloo.
EDUCATION
Florence Institute of Design International, Florence, Italy
Diploma – Interior Design
University of Kansas, Lawerence, Kansas
Bachelor of Science – Communications and Marketing