Our Luxury Custom Homes In Vail & Surrounding Communities
KH Webb Architects is a team of Vail residential architects that specialize in designing luxury, custom homes. Since 1999, we have served discerning clients who want homes that strike a perfect balance between livable spaces and eye-catching designs, in exclusive mountain communities in Eagle County, Colorado. The following are some of the communities where we have designed homes and you can also view many of them in our portfolio.
See the Portfolio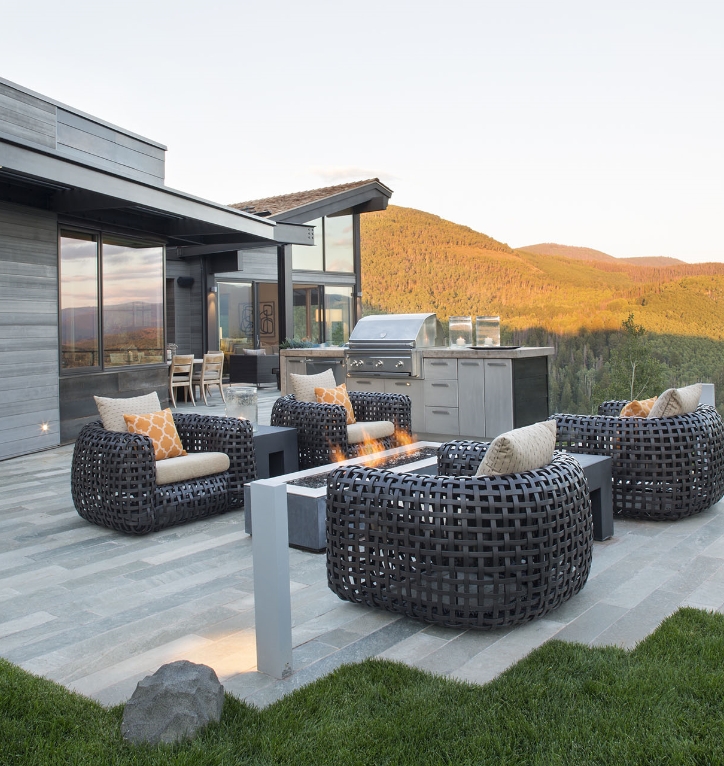 Mountain Star
This low-density community features around 90 properties spread over more than 1,300 acres. For homeowners seeking true seclusion, this is the perfect place for your Vail mountain home. It also affords residents the freedom to express their unique tastes through architecture. Mountain Star is centrally located within a few minutes of Avon, Beaver Creek, and Vail.
Lake Creek
Tucked into a valley situated along its namesake creek, this community offers residents a unique combination of independence, privacy, and authentic rural surroundings. There are minimal restrictions on home architecture in the area. So, homeowners can build custom homes with size, scope, and style to match their personal tastes. Despite being an impressively private area, Lake Creek is conveniently located just west of Edwards.
Cordillera
For residents who want a community that offers it all, Cordillera is a perfect choice. With three 18-hole golf courses, tennis courts, hiking and biking trails, and much more, your home here can serve as an all-encompassing base camp for enjoying the mountains. Vail and Beaver Creek are 25 and 15 minutes away, respectively. Enjoy privacy, beautiful views, comfort, and amenities in this idyllic mountain community.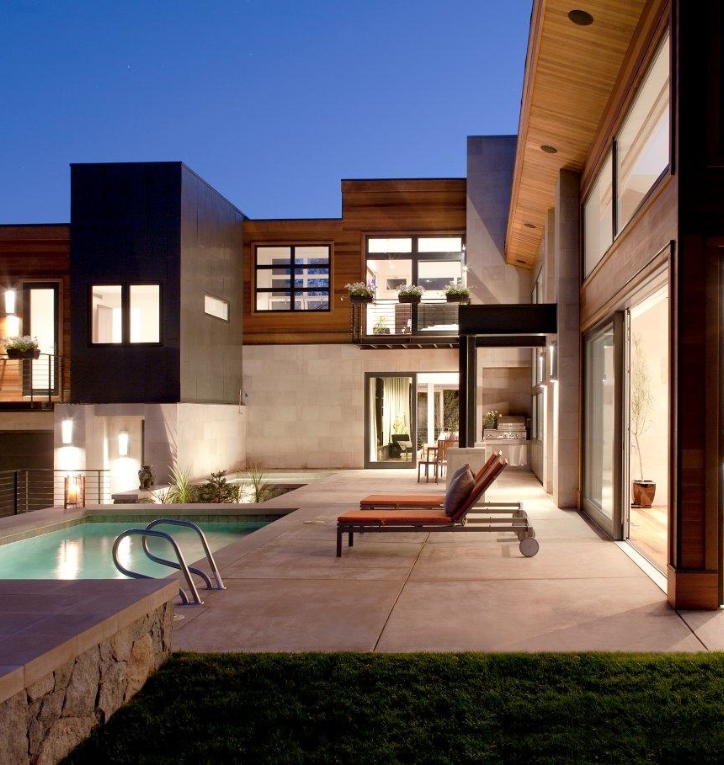 Frost Creek
Frost Creek is a beautiful 1,100-acre community centered on a creatively designed and meticulously manicured 18-hole golf course and country club. Residents can build custom luxury homes on generous plots. Enjoy the quintessential Colorado mountain lifestyle against a breathtaking backdrop. Families choose Frost Creek to establish an exclusive legacy that can be enjoyed by generations.
Edwards
The most populous community in Eagle County, Edwards offers residents one of the most centrally located and convenient lifestyles of any neighborhood in the region. There are plentiful entertainment options ranging from an exclusive golf course to white-tablecloth dining. Families looking for a community-oriented mountain town will love Edwards.
Eagle
This charming town is the county seat of Eagle County and has grown into a desirable destination and community in its own right. Located about thirty minutes from Vail and Beaver Creek, Eagle offers a truly fulfilling mountain lifestyle. The town may only cover a small area, but it provides a surprising amount of space to each resident and highly varied real estate options.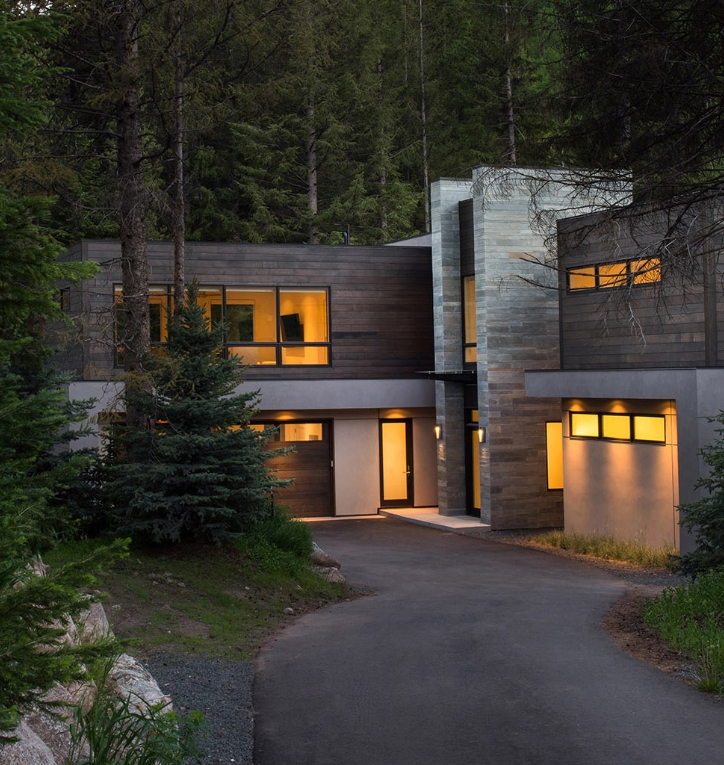 Eagle-Vail
For residents who prioritize access, Eagle-Vail has a lot to offer. It is situated between two world-class ski resorts and has an 18-hole golf course, a Par 3 course, sports fields, and more. Located near Avon, Eagle-Vail is the perfect community for enjoying exclusivity without giving up the convenience of larger towns.
Beaver Creek
Beaver Creek offers the quintessential "first-class resort" experience. This mountain village provides immediate access to the mountain's ski slopes and hiking/biking trails. It also has a premier 18-hole golf course, charming eateries, and easy access to nearby Avon. For discerning families that want it all, Beaver Creek provides.
Vail
One of the larger communities in Eagle County, Vail provides a lovely balance of quality, convenience, and beauty to all its residents. Sitting at the base of Vail Mountain and its ski slopes, this community has everything from a charming village center to world-class dining to community events and festivals.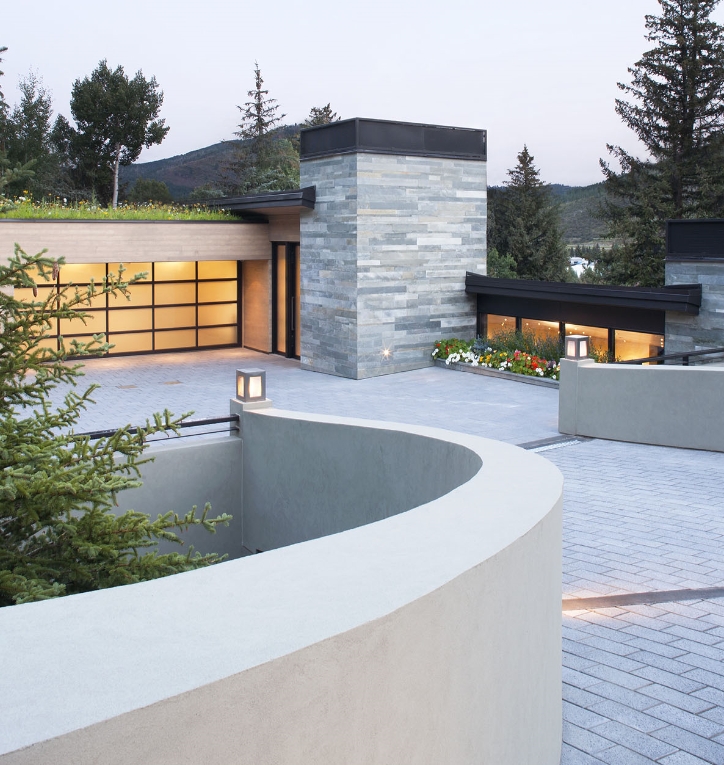 Bachelor Gulch
This gated community boasts some of the grandest homes and most exquisite mountain architecture in the region. It is part of the Beaver Creek Resort area and has a gondola connection to the Westin Riverfront in Avon. Bachelor Gulch has a lot to offer for those who want to enjoy luxury and privacy from their mountain homes.
Arrowhead
Just outside of Bachelor Gulch lies Arrowhead, another Beaver Creek Resort village. This community is home to both elegant, secluded single-family homes and slope-side condominiums. Thanks to gated access, Arrowhead offers privacy and exclusivity to its residents. Entering the community feels like stepping into a separate world of luxury and relaxation.
Vail Village
In the center of Vail lies Vail Village, a pedestrian-friendly neighborhood. It offers a charming combination of heated streets and European-inspired architecture. Vail Village is also a center of many sporting and cultural events. This is an ideal place for enjoying everything the Vail Valley has to offer.
Vail Valley
The Vail Valley winds between the mounts of Eagle County and encompasses many of the communities on this page. It is home to some of the most premier locations for custom mountain homes and architecture. No matter where you choose to establish yourself, Vail Valley has something to offer you, your family, and your guests.
Other Surrounding Communities
Boulder
In the foothills of the mountains lies Boulder. It is a significant economic and technological center for the state. So, it can be the perfect place for a custom home that provides access to the mountains and the city's opportunities, culture, and convenience.
Denver
Colorado's capital city, Denver, is a short way south of Boulder and near the Rocky Mountains. For homeowners that want to maintain a townhome near the mountains, Denver has a lot to offer.
Contact KH Webb Architects today to learn more about custom homes in the Rocky Mountains.
Contact Us